Muthobi is a registered non-profit Company and s18A Public Benefit Organisation whose purpose is to provide support and funding to primarily Black Persons, with wide altruistic, religious, educational, development and social upliftment focus areas.  
Through donations and by managing its own assets, Muthobi delivers funding that can be distributed monthly to a portfolio of non-profit organisations. These beneficiaries qualify under Muthobi's B-BBEE focused criteria, and have a proven track record of effectively contributing to the sustainable social upliftment of South African society.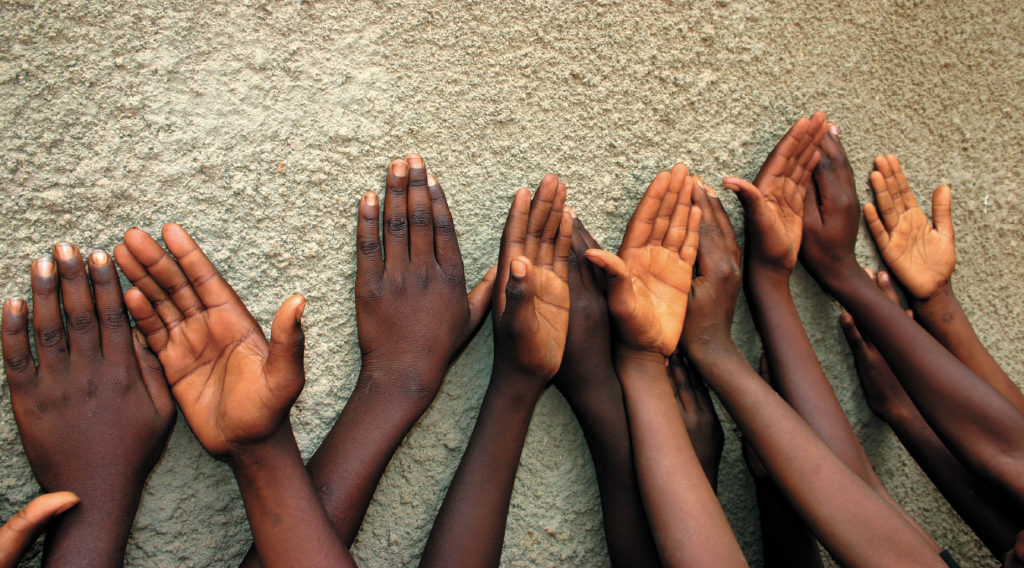 Muthobi is the Venda name for the 'Shepherd's Tree'. It is often called the Tree of Life, because humans and animals alike can find sustenance from it. The Muthobi tree is durable and rugged, it thrives well under adverse and arid conditions. It is resilient and generous, and offers life in the most sparse and surprising of places.
Our vision is to do the same within the investment arena of South Africa. Through the vehicle of corporate investment, we aim to grow our wealth to support the NPO sector, strengthen partnerships and build a better future for our nation.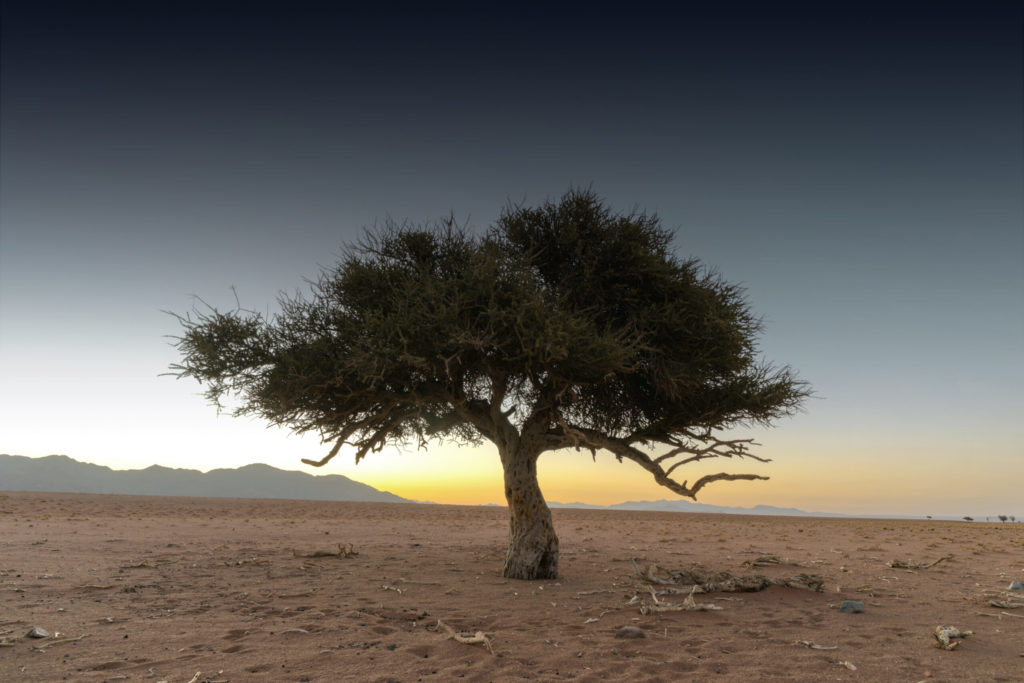 Muthobi has been supporting 8 non-profit organisations, who focus on a variety of impact areas including education, youth, leadership development, orphan and vulnerable care, social justice, and income generation. These beneficiaries have been recommended through the guided expertise of the Mergon Foundation, and selected by the Muthobi board of directors and beneficiaries.
By growing our wealth through Muthobi Partners, our aim is to increase this beneficiary list significantly into the future, allowing for a far-greater reach and impact in our nation.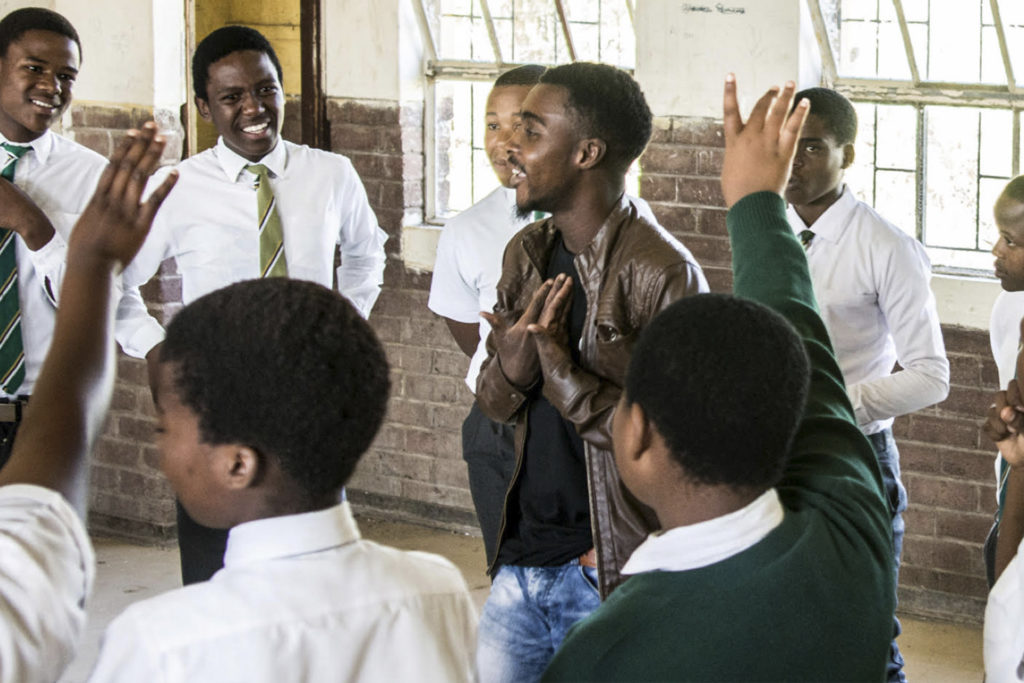 Gold empowers youth peer leaders to become positive role models and agents of social and economic change. They do this by rolling out quality youth peer education programmes in alignment with the Gold model.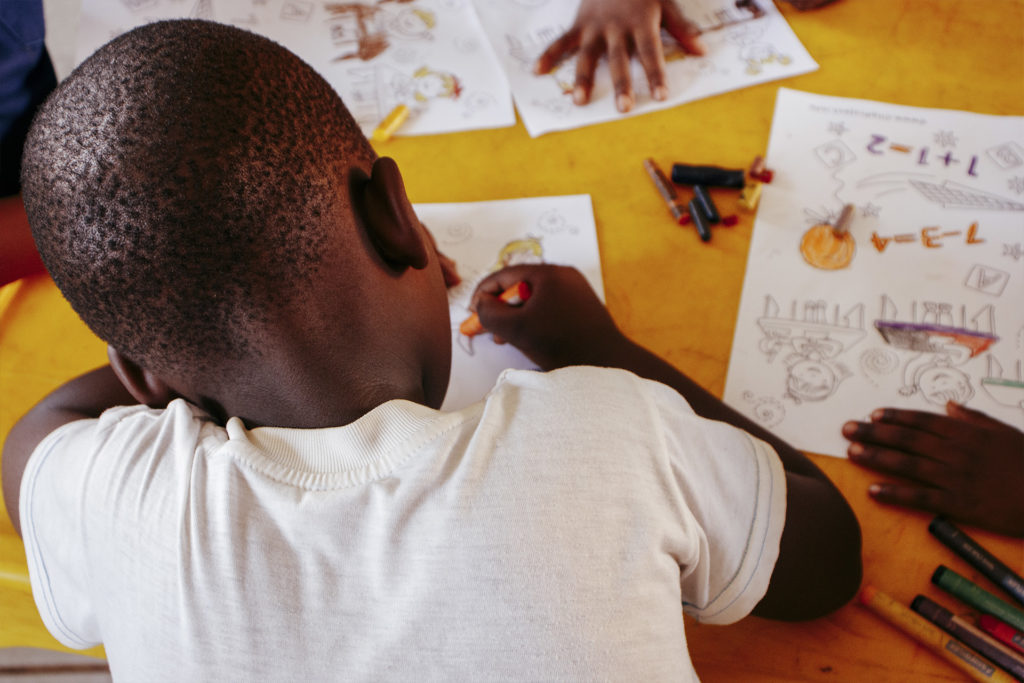 Through a sustainable and holistic OVC-care model, Mosaic works to address the societal issues of orphans, poverty, housing, education and life skills, and to create a better future for orphaned and vulnerable children of South Africa.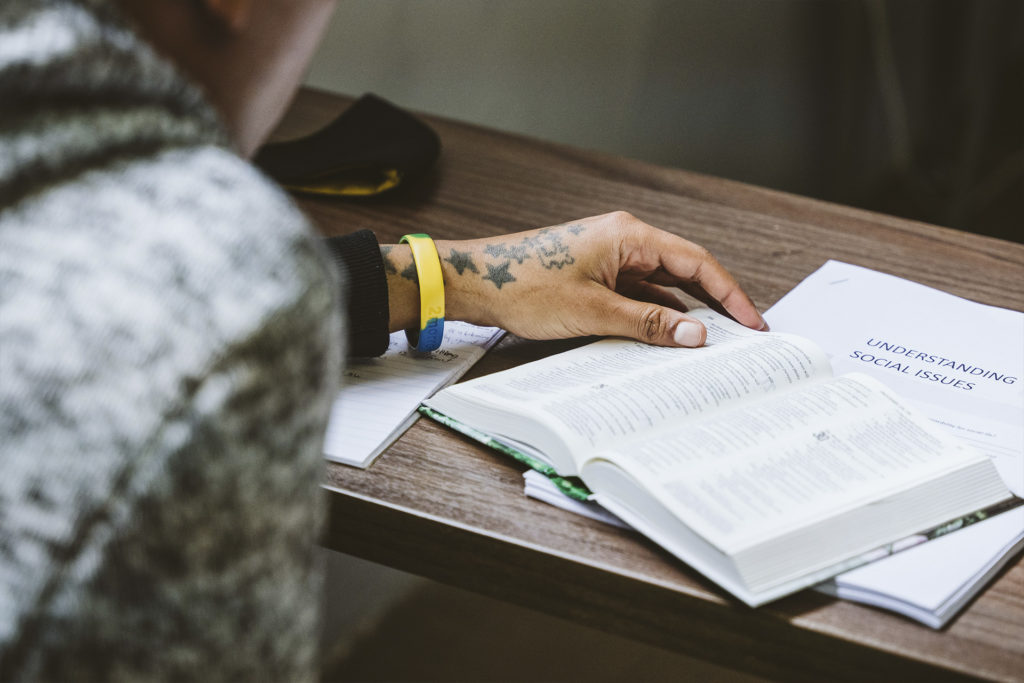 The Message Trust exists to raise up urban heroes of Cape Town to become godly leaders in their families and communities. Their purpose is to break the cycle of poverty, unemployment, gangsterism and crime through prison enterprise programmes, community transformation, enterprise development and the creative arts.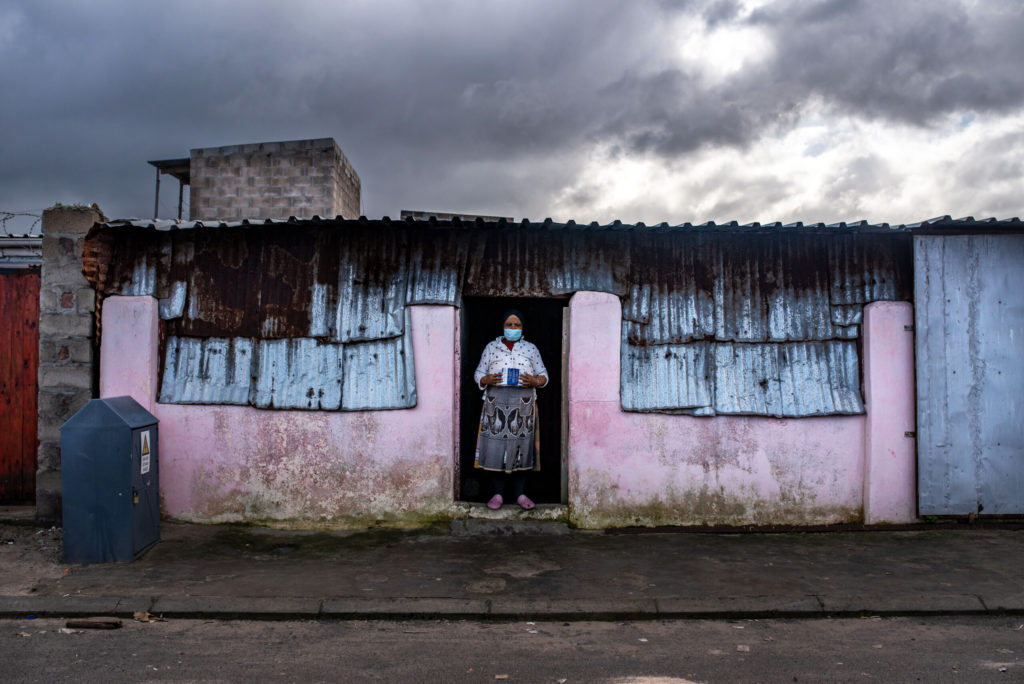 Living Hope is a Christian nonprofit organisation whose vision is to bring hope and break the despair of poverty and disease through educational, social, income generation, and health related programmes.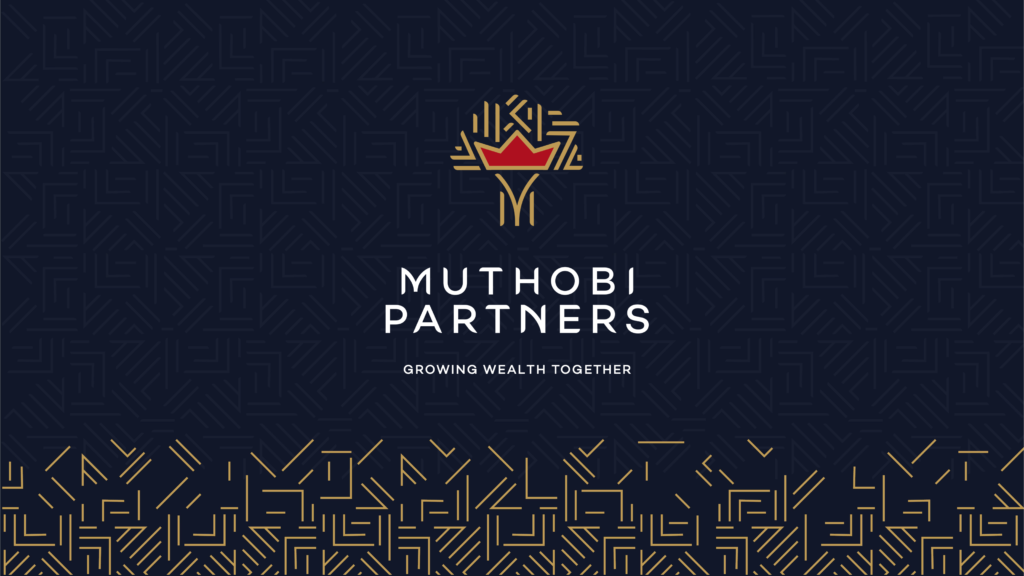 Muthobi Partners is a newly incorporated investment vehicle founded by Muthobi for the specific purpose to invest in identified underlying business opportunities and broaden Muthobi's reach and impact.
Our vision is to grow this investment platform into the future, thereby increasing our beneficiary support and strengthening a culture of sustainable social impact in South Africa.
Working at the unique intersection between corporate investment and social development, Muthobi's board of directors offer exceptional expertise and experience as well as an aligned focus on delivering investment excellence.
3rd Floor, Mill Square | Cnr Plein and Andringa Street | Stellenbosch | 7600